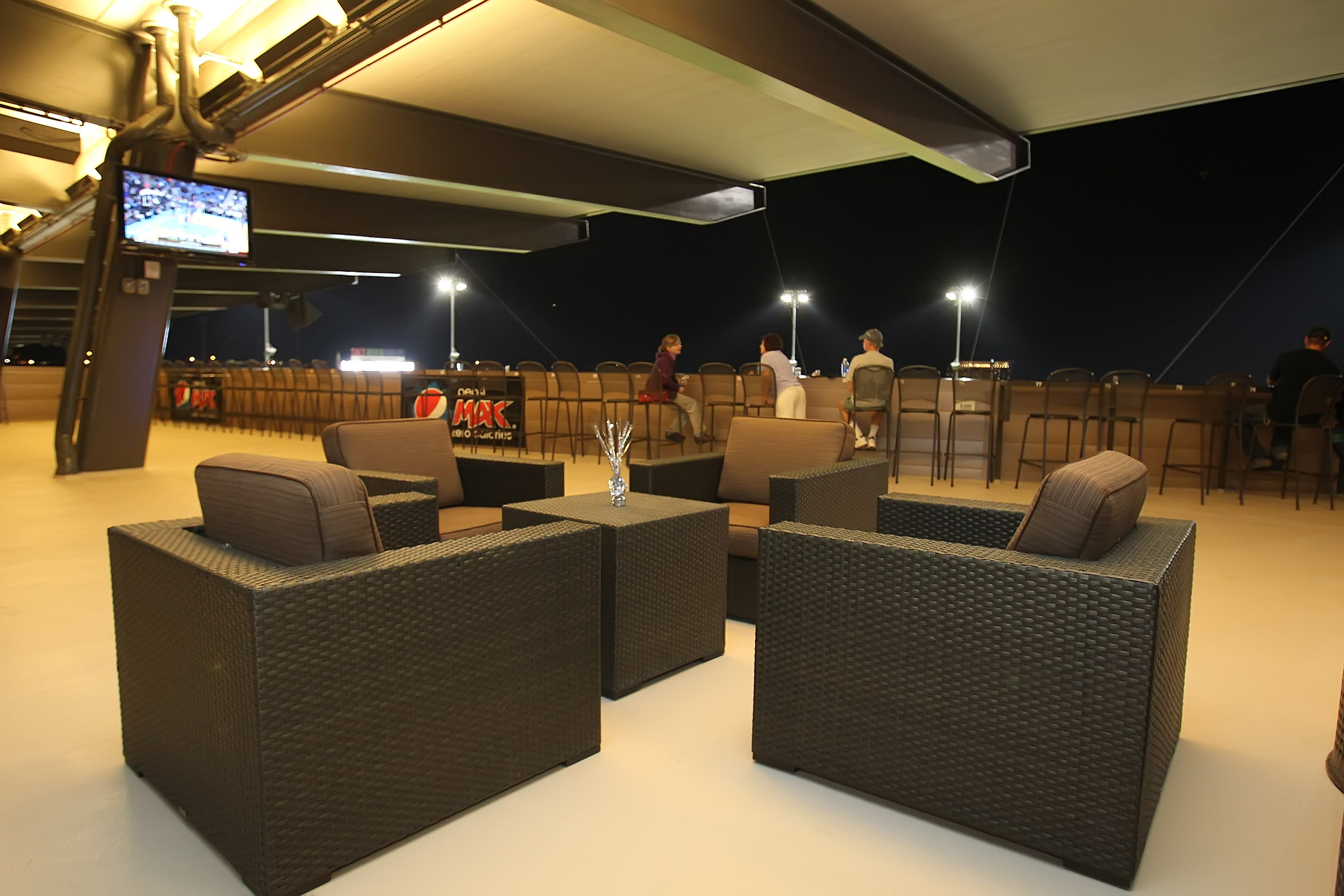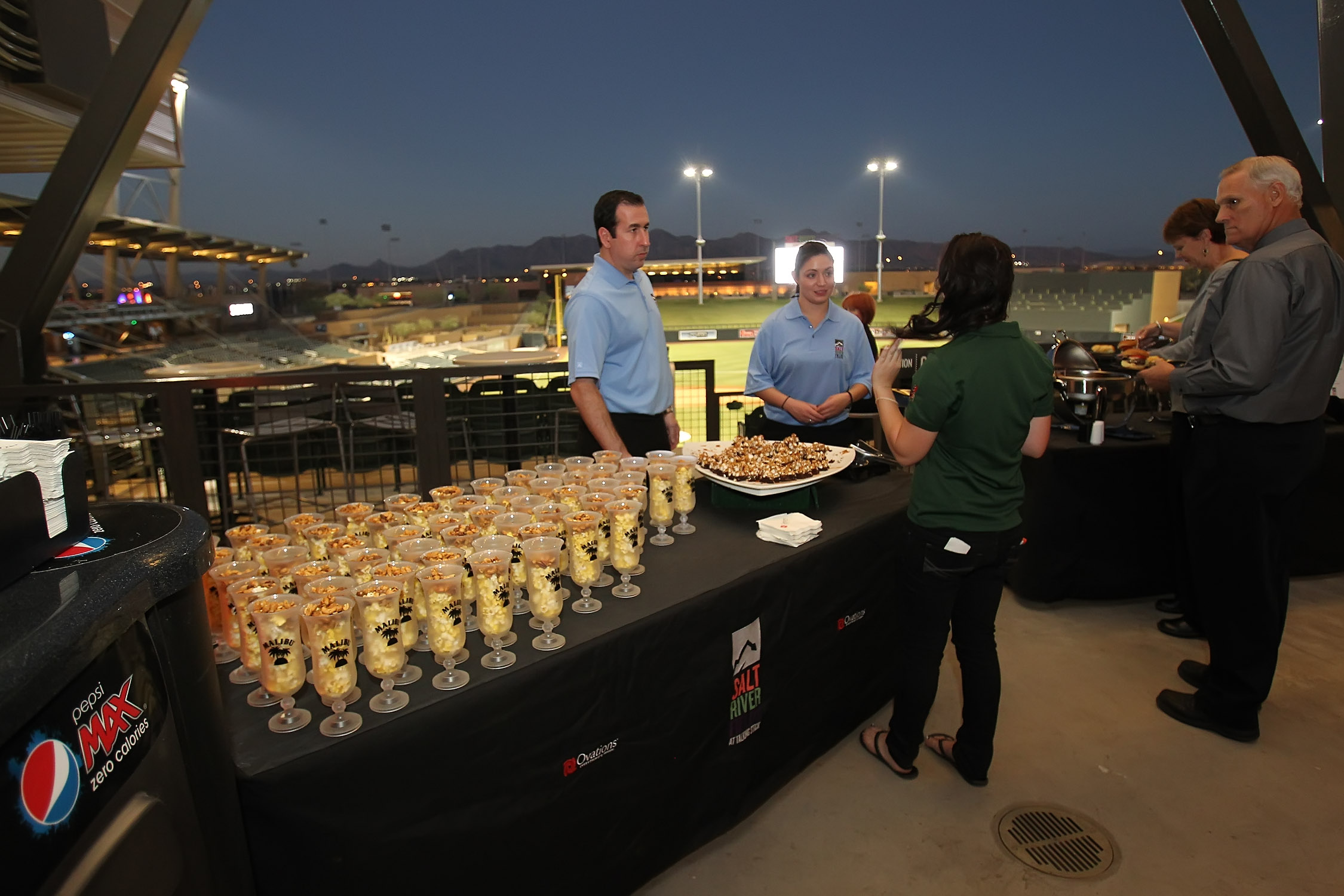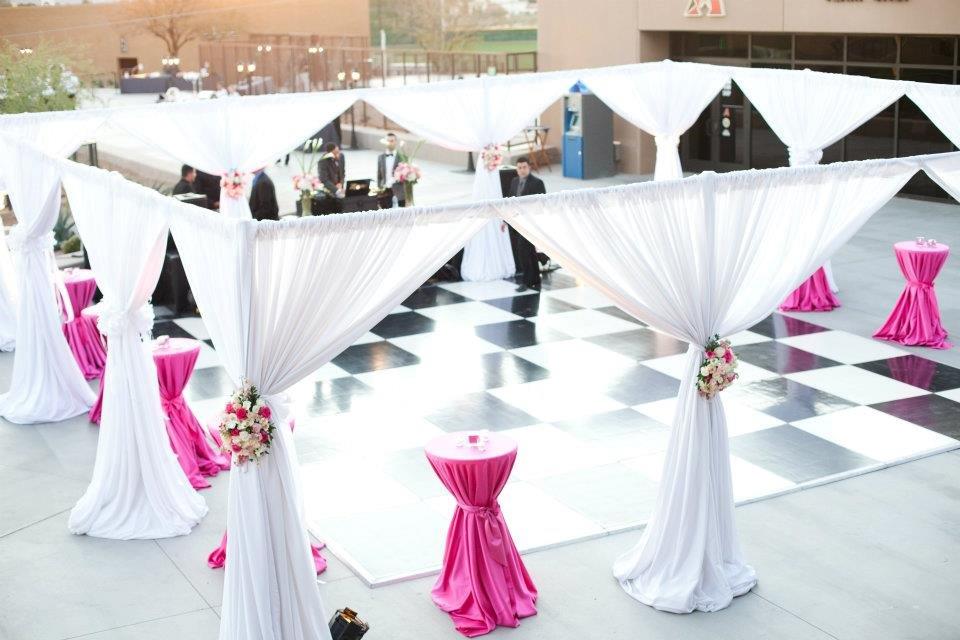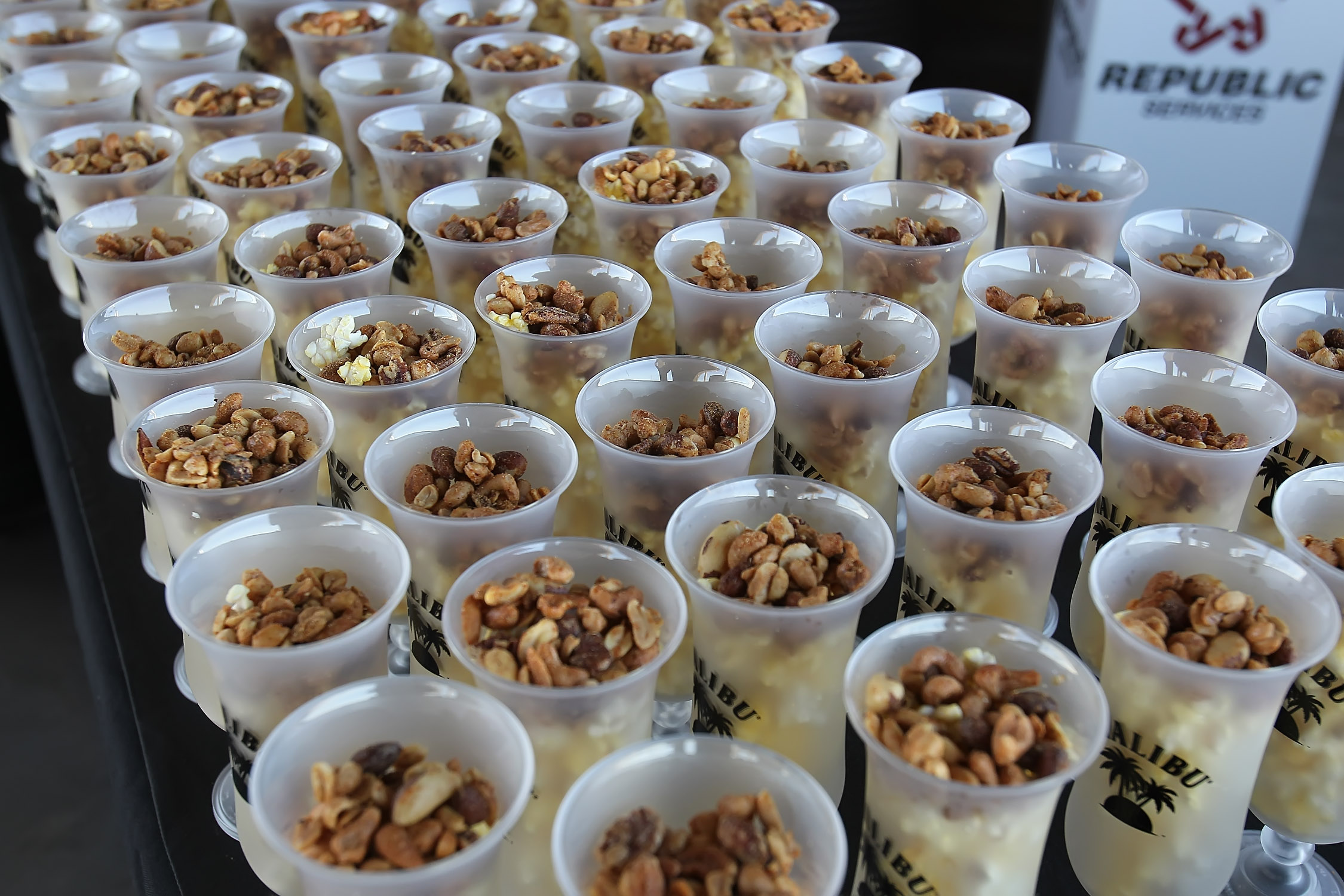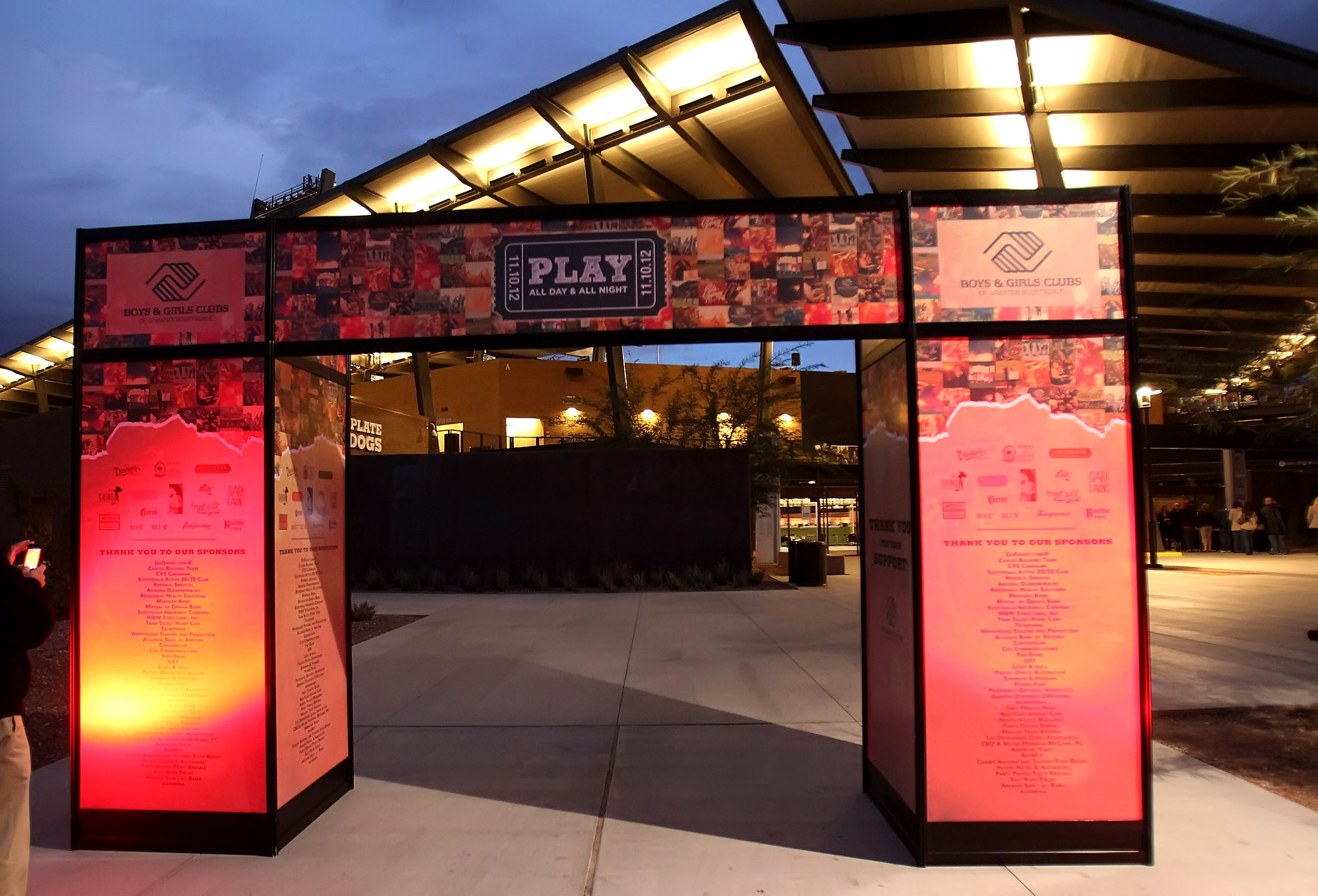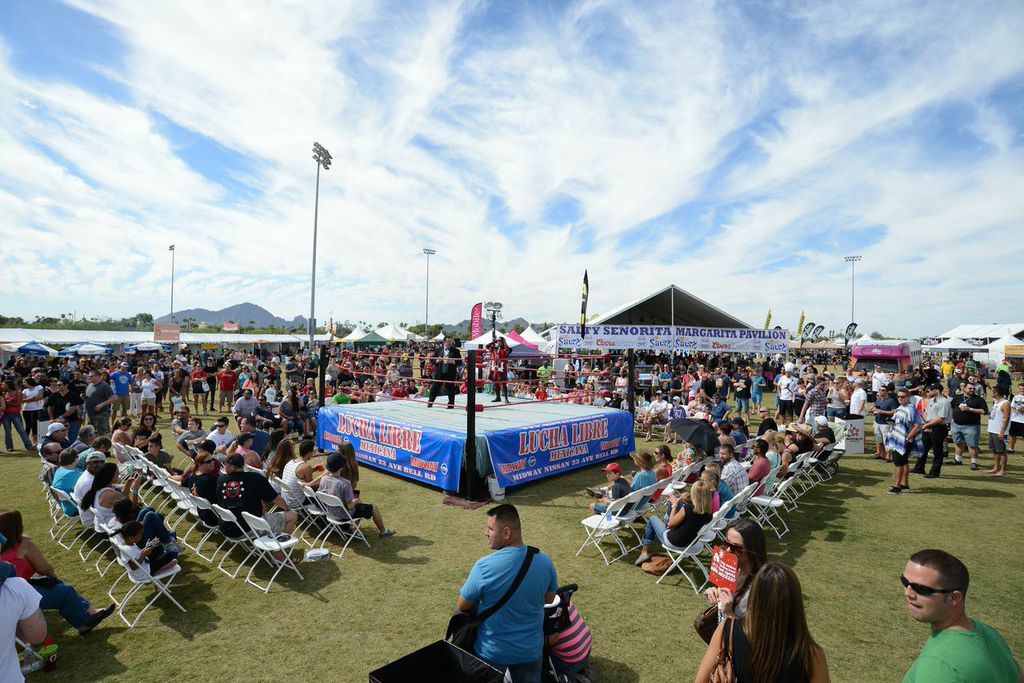 FACILITY RENTALS
Salt River Fields at Talking Stick is the Valley's most versatile venue. Located on 140 acres on the Salt River Pima-Maricopa Indian Community in the heart of the Valley, it offers easy access from the Pima 101 Freeway. Its baseball fields, huge, shaded stadium, the biggest grassy berm in Spring Training baseball, high-flying party decks and multiple parking lots are all available for rental.
Open 12 months a year, Salt River Fields is the Valley's most creative destination for events of all sizes, from social gatherings to conventions and business meetings, sporting events, art and cultural festivals, or car shows. Surrounded by expansive views of Red Mountain, Camelback Mountain, the Superstition Mountains, Four Peaks and the McDowell Mountains, Salt River Fields is a one-of-a-kind destination.
Outdoor Options:
Our Grassy Expanse
Salt River Fields features 460,000 square feet of grass, making it an ideal choice for large or small events – from concerts and festivals to fireworks shows, dog shows, soccer and lacrosse tournaments, company picnics, family reunions and much more.
Parking Lots
Seven parking lots are located throughout the facility, which provide opportunities for 3-on-3 basketball tournaments, car shows, auctions and other outdoor events.
Multiple Banquet Areas
You have your choice of various rental areas accommodating 25 to 600 guests.
Specialty Zones: American Airlines Deck, Miller Lite Loft & Pepsi Patio
The American Airlines Deck and Miller Lite Loft, located down the first and third baselines, provide outstanding views and a great place to socialize with guests. The Pepsi Patio is located above the main stadium press box, holds up to 600 guests and is ideal for booking large events like trade shows, cocktail parties, receptions, banquets, auctions and more.
Indoor Options:
Luxury Suites
Luxury suites at Salt River Fields provide an opportunity for guests to enjoy a private and luxurious space for small parties up to 15 people.  Located behind home plate, the Luxury Suites provide great views of Salt River Fields, the McDowell Mountains and Red Mountain.
Suite Level Indoor Dining Room
Centerfield Locker Room
Many More…
Many of our other custom venues can be rented for private events, including Centerfield Plaza, Team Shops and Outfield Berm Patios.